A one-stop site containing a wealth of exciting, unique and free resources for use by budding young innovators and the adults who guide, support and motivate them.
WHAT'S NEW?
Get SET! a quick and easy-to-use digital tool, funded, in part, by the Lemelson Foundation, to help young inventors evaluate the resources they use during the invention process. Go to Get SET! Click Here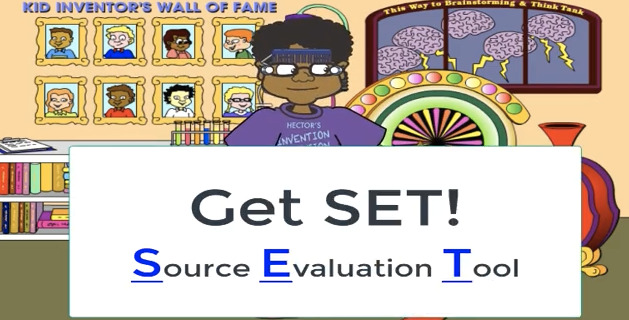 WHAT ELSE WILL I FIND ON THIS SITE?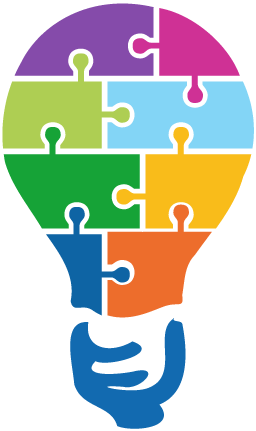 A variety of educator-created, STEM-based, and inquiry-focused lessons plans and independent learning activities.
A virtual self-paced, independent training program for effective mentoring of young innovators.
A database of relevant resources, searchable by level, keyword, and format.
Blog posts on a wide range of topics relate to STEM-based youth innovation.
Training packages, adaptable by libraries for on-site training.
Making Literacy-Innovation Connections Program and everything needed to implement with young children in rural libraries.
Young Innovators' Wall of Fame, linked to video, brief bios, and other information about past and current young innovators.
The Innovation Destination is funded in-part by a National Leadership Grant from the Institute of Museum & Library Services.
Young Innovators Wall of Fame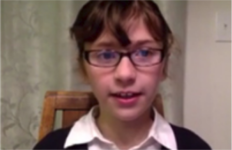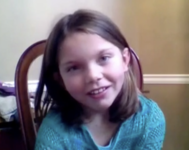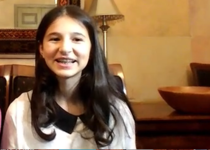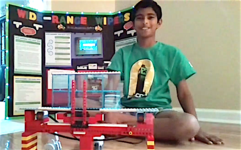 The Innovation Destination
The Innovation Destination was designed and evaluated by a team from the Center for Digital Literacy at the School of Information Studies, Syracuse University and developed by Data Momentum Inc, in partnership with the Connecticut Invention Convention, By Kids for Kids, New York On Tech, and over 70 school librarians and young innovators.
This site has been serving the youth invention community from 2015 - present.