To begin your young innovator mentoring learning adventure, just Register or Login!
Successful young innovators report they had a mentor who guided, supported and motivated them throughout the innovation process.
PART I
This part features our self-directed training for librarians who wish to learn strategies and methods for successful adult-child mentoring in the context of youth innovation. Training includes an introduction, six online, self-paced learning modules, dozens of opportunities to actively participate in your own learning, a summarizing recap and quizzes and assessments to demonstrate what you have learned. This free and accessible training was collaboratively developed by The Center for Digital Literacy at Syracuse University and The Center for Mentoring Leadership, Phoenix, Arizona. as part of the IMLS-funded project "School Libraries as Innovation Spaces, School Librarians as Innovation Mentors:
Stimulating Students' Curiosity, Inquiry and Innovative Thinking."
The mentoring model presented, originally developed by Dr. Lois Zachary (2012) and adapted for school librarian-K-12 students by Dr. Ruth Small (2014) in consultation with Dr. Zachary and incorporating work by Dr. John Keller (1987) and Dr. Tony Wagner (2012), provided the framework for this training.
To learn more about the origins of this model, watch our two-part interview with Dr. Zachary (below). See this site's resource database (Supporting Innovation) for more information about referenced works.
An Interview with Mentoring Expert Dr. Lois Zachary: Part I
An Interview with Mentoring Expert Dr. Lois Zachary: Part 2
Part II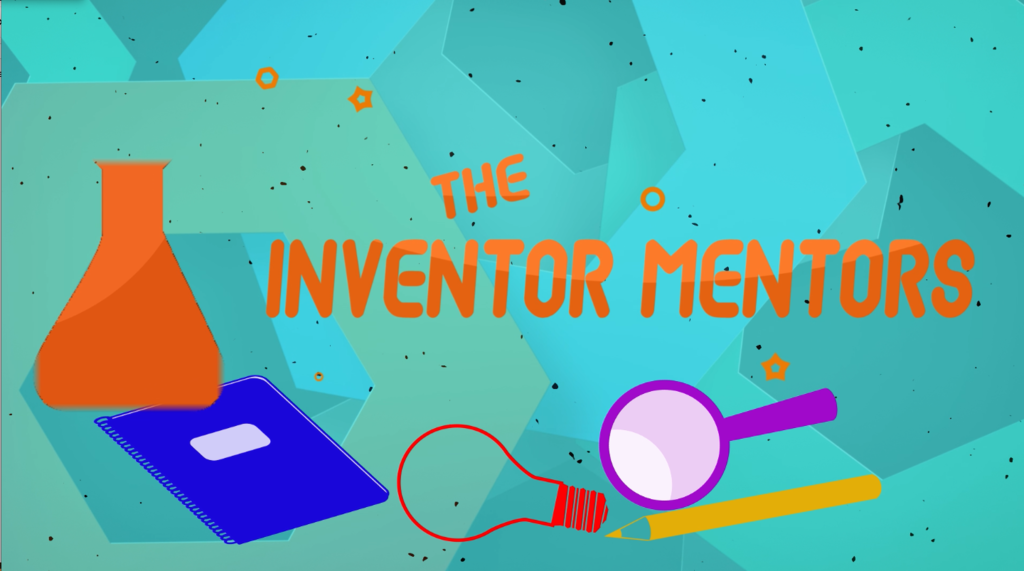 Part II features "The Inventor Mentors" series of videos designed to help educators spark discussions about the invention process. Each 3 - 5 minute video, showcases a number of successful young inventors (grades K-8) who share their experiences and advice with aspiring or beginning young inventors. This series of 12 videos was created by Project Directors Drs. Marilyn Arnone and Ruth Small with input from our illustrious Project Advisory Committee (PAC) and working with the series' talented Associate Producer/Editor Melissa Bennett, a librarian herself at Turner Free Library, MA. They were produced as part of the IMLS-funded project Making the Literacy-Innovation Connection for Rural Libraries and their Youngest Patrons. These brief discussion starter videos are intended to (1) stimulate interest in youth invention activities and/or (2) as part of a school or public library lesson or program for young inventors to address specific challenges they may encounter during the process and how to solve them. Discover both the famous inventors and the everyday heroes who have inspired their inventions. Find out how they think about failing and how they use failure to bring them closer to their goals! You can share these and other videos with your own young innovators by clicking on any or all of the:
The Innovation Destination
The Innovation Destination was designed and evaluated by a team from the Center for Digital Literacy at the School of Information Studies, Syracuse University and developed by Data Momentum Inc, in partnership with the Connecticut Invention Convention, By Kids for Kids, New York On Tech, and over 70 school librarians and young innovators.
This site has been serving the youth invention community from 2015 - present.